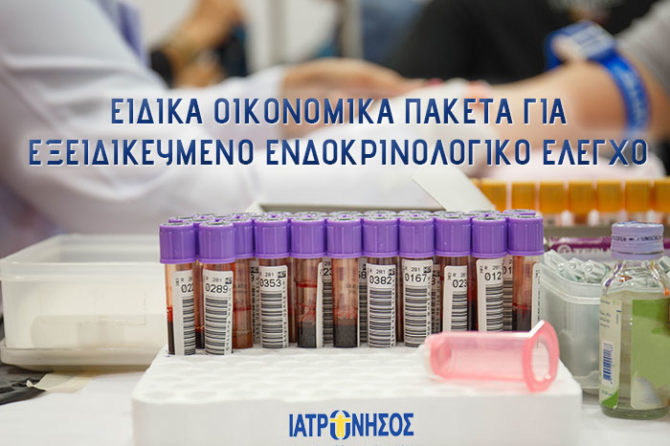 Initial Thyroid Control TSH, FT4, T3, antiTg, antiTpo. 25€
Basic Lipid Testing Total Cholesterol, Triglycerides, HLD, LTD. 10€
Complete Lipid Control, Total Cholesterol, Triglycerides, HDL, LDL, LPa, ApoA1, ApoB. 20€
Osteoporosis Check Ca, P, alp, Mg, PTH, Vit D3, TSH. 30€
Measurement of hip and spine bone density (The offer is in conjunction with Osteoporosis Test). 20€
Cycle Disorders Test (2nd-3rd Cycle Day) FSH, LH, E2, TESTO, SHBG, D4, 170HPRG, DHEA-S, PRL,TSH. 45€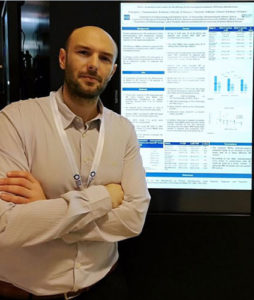 On Thursday, December 12, 2019, Endocrinologist-Diabetologist Mr. Voulgaris Nikolaos MD, MSc, PhD (c) will be at your disposal in his office in Iatronissos.
Book your appointment in our secretariat ☎️ 22840 24055!
Leave a reply